Before You Begin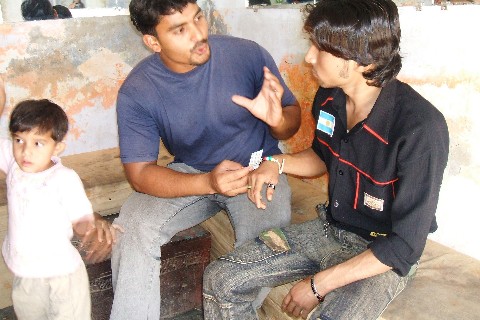 Before you begin any study of the Word of God, take a few moments to make sure that you are in fellowship with God and filled with the Holy Spirit. Comprehension - like everything else in the Christian life - is a gift that can be appropriated only by faith. The Bible clearly lays out some requirements that must be met before we can expect to understand God's Word and this require nothing from us but faith.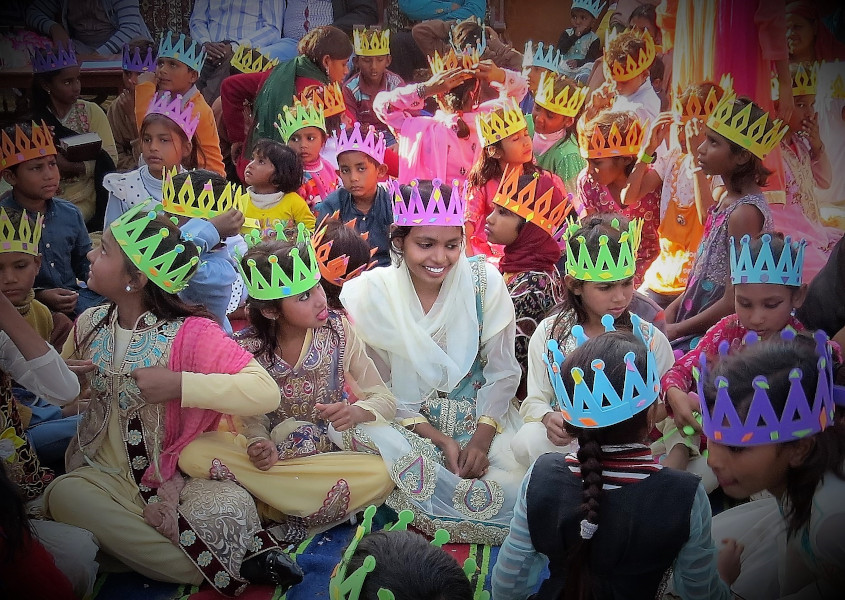 Believe in Jesus Christ
Personal preparation in the study of the Scripture cannot be overemphasized. The student must FIRST believe in Jesus Christ as his Savior. Why? because Bible says:
1CO 2:14
But a natural man does not accept the things of the Spirit of God, for they are foolishness to him; and he cannot understand them, because they are spiritually appraised. Therefore, salvation IS by faith alone in Jesus Christ alone
EPH 2:8-9
For by grace you have been saved through faith; and that not of yourselves, it is a gift from God, not as a result of works, so that no one may boast. The Spirit of God allows the student of the Word to discern spiritual things. Believe in who? Bible says:
ACT 16:31
Believe in the Lord Jesus, and you will be saved, you and your household How? Bible says:
ROM 10:9
that if you confess with your mouth Jesus as Lord, and believe in your heart that God raised Him from the dead, you will be saved.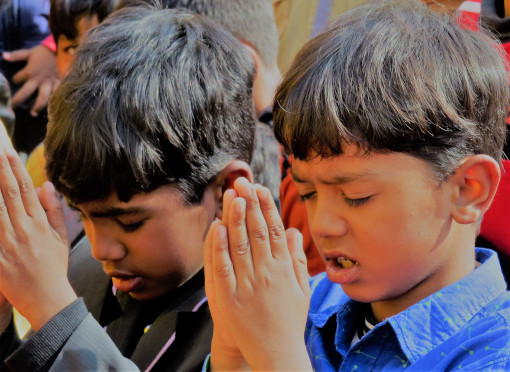 Confess your Sins
It is also important to confess sin consistently, permitting God to cleanse our lives, so that a greater grace and fellowship with Him may be attained.
1JO 1:9
If we acknowledge [name and site] our sins, He is faithful and righteous to forgive us our sins [known sins] and purifies us from all unrighteousness unknown sins]. Realizing the need to confess our sins keeps us humble and consistently sensitive to any thought, speech, or action that is not in accord with God's will.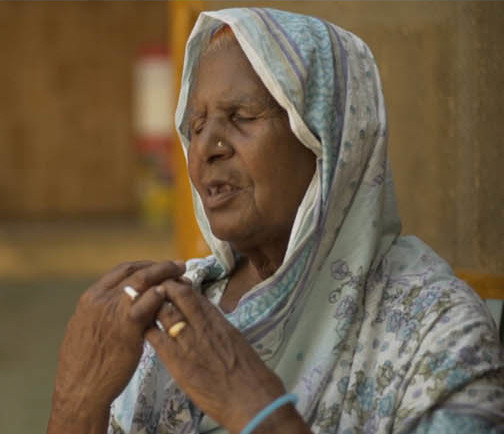 Pray
Prayer is necessary to understand Scripture. God's Word instructs that if anyone lacks wisdom, and asks for it, God will give it freely.
JAM 1:5
But if any of you lacks wisdom, let him ask of God, who gives to all generously and without reproach. And it will be given to him. Sincere prayer for correct knowledge and discernment will be answered because these things are clearly within God's will.
1JO 5:14
cf.
MAT 7:7-8
.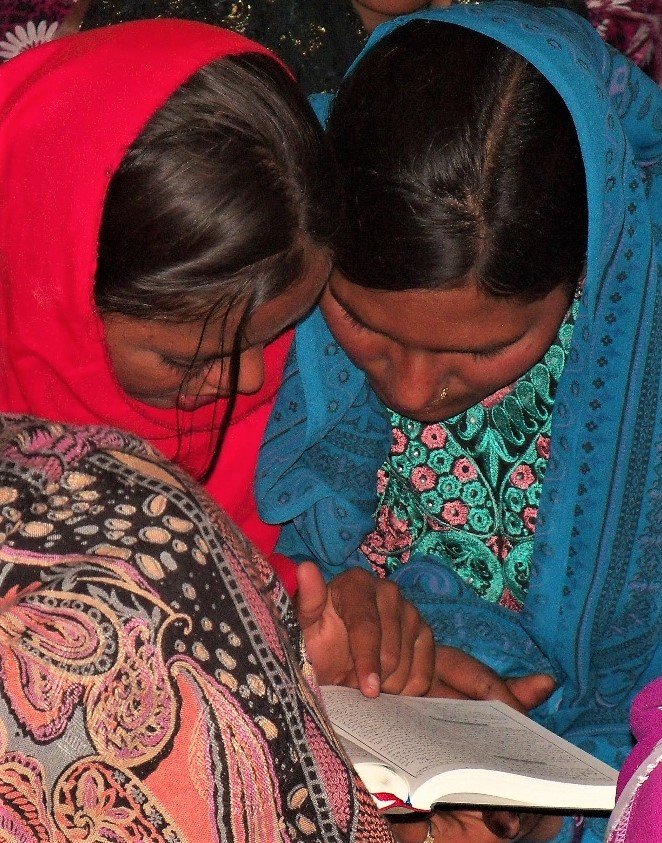 Believe that the Bible is Divinely Inspired
God's Word proclaims itself to be divinely inspired 2TI 3:16-17 All Scripture is inspired by God and profitable for teaching, for reproof, for correction, for training in righteousness; so that the man of God may be adequate, equipped for every good work. Any study of the Word ought to begin by acknowledging that fact. No "leap" of faith is necessary; just a mere acceptance of the fact that the Bible is true and accurate. Bible says: 2PE 1:20-21 But know this first of all, that no prophecy of Scripture is a matter of one's own interpretation, for no prophecy was ever made of an act of human will, but men moved by the Holy Spirit spoke from God.